Professional Consultations
Are you facing work-related challenges?
As a business professional are you experiencing a personal or family problem that may hurt your work performance or job satisfaction?
You may be experiencing problems such as:
romantic feelings for a colleague risk creating problems for you;
you need a sounding board for your ideas or feeling but you can't talk to your colleagues or subordinates about the issue;
you have done or said something because of anger or stress that has caused a personnel problem;
you feel that you have been socially isolated at work but you don't know why it happened.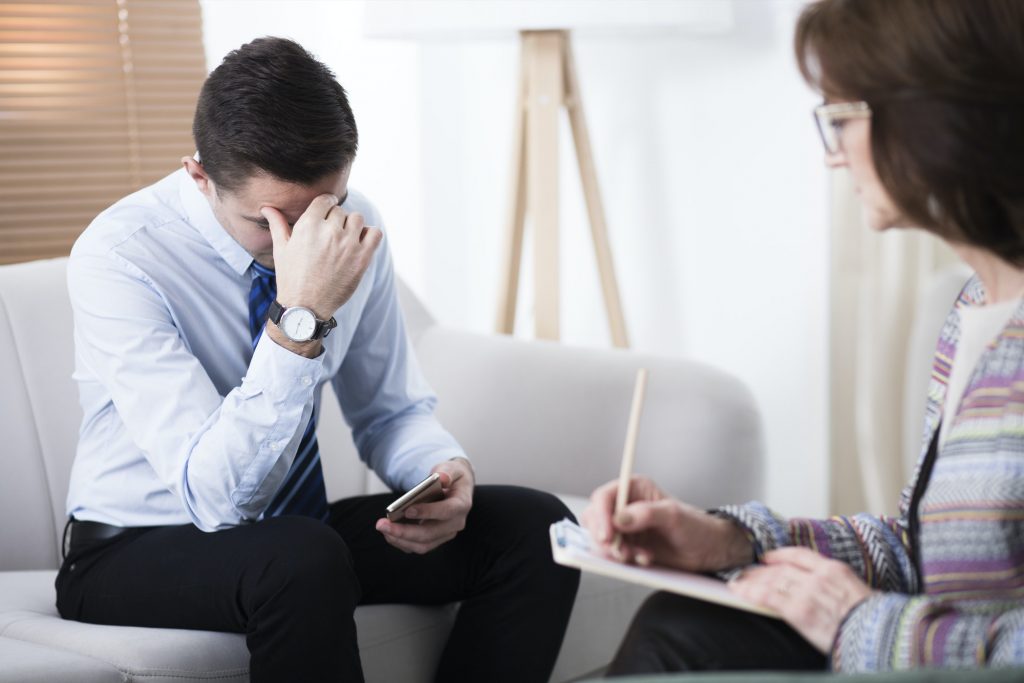 We can offer an objective perspective and practical advice if you are faced with any of these issues. We can help you to think through how to deal with changes that will affect your employees and the future of your business.
Do you face business challenges?
Do you have a problem or decision that you cannot discuss with anyone at work? Are you are caught between your personal feelings and what would be best for the business? Are you are unsure how to handle a difficult colleague or subordinate? Do you feel stressed or burdened by a new role
Would you like to have a mature sensible person to check in with? Are you sometimes unsure about the life choices you're making?Our life coaches can help keep you on track.
Our life coaches are good listeners, give practical advice and help you to review your life and make better choices for yourself. Contact us if you would like to know more about how coaching could help you.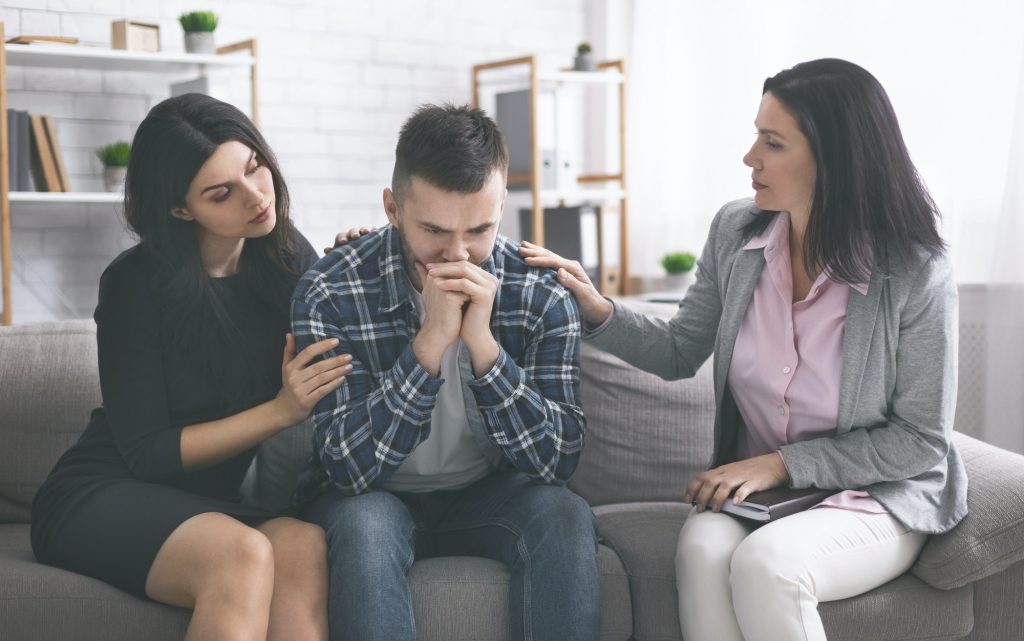 Consultation for Family-Run Business
Is your family-run business facing challenges due to family tensions?
Is the success or future of your family business at risk because of tensions or conflicts among family members? Or, would you just like there to be less acrimony? Are conflicting family demands impairing your work performance or professional relationships? Are emotional tensions with a spouse, sibling, child or parent hurting the business?
We can help you, your spouse and family understand and tackle the source of conflict so that together you can find the most effective solutions. A consultation with us can help to identify problems and begin the path to a healthy solution.
A consultation with us can help you clarify your thoughts and feelings and consider your options so you can find the best solution.