Our Services
Whatever your concern, CPS is here to help. We offer a wide range of services that are designed to help you move forward through your difficult times. And if you are seeking a service that we don't provide we are glad to offer a referral to a clinic within our extensive network who can help.

Our approach to psychotherapy is practical, compassionate and results-focused. We offer individualized therapies for adolescents and adults coping with anxiety and depression, as well as those struggling with addictions.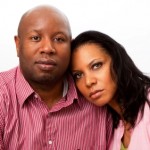 Our marriage and couples counselling is tailored to the personalities of the couple and provides restorative, emotional attachment experiences that foster intimacy and closeness.
Our family resolution services provide assistance with difficult or problematic relationships with aging parents, adult siblings and older children.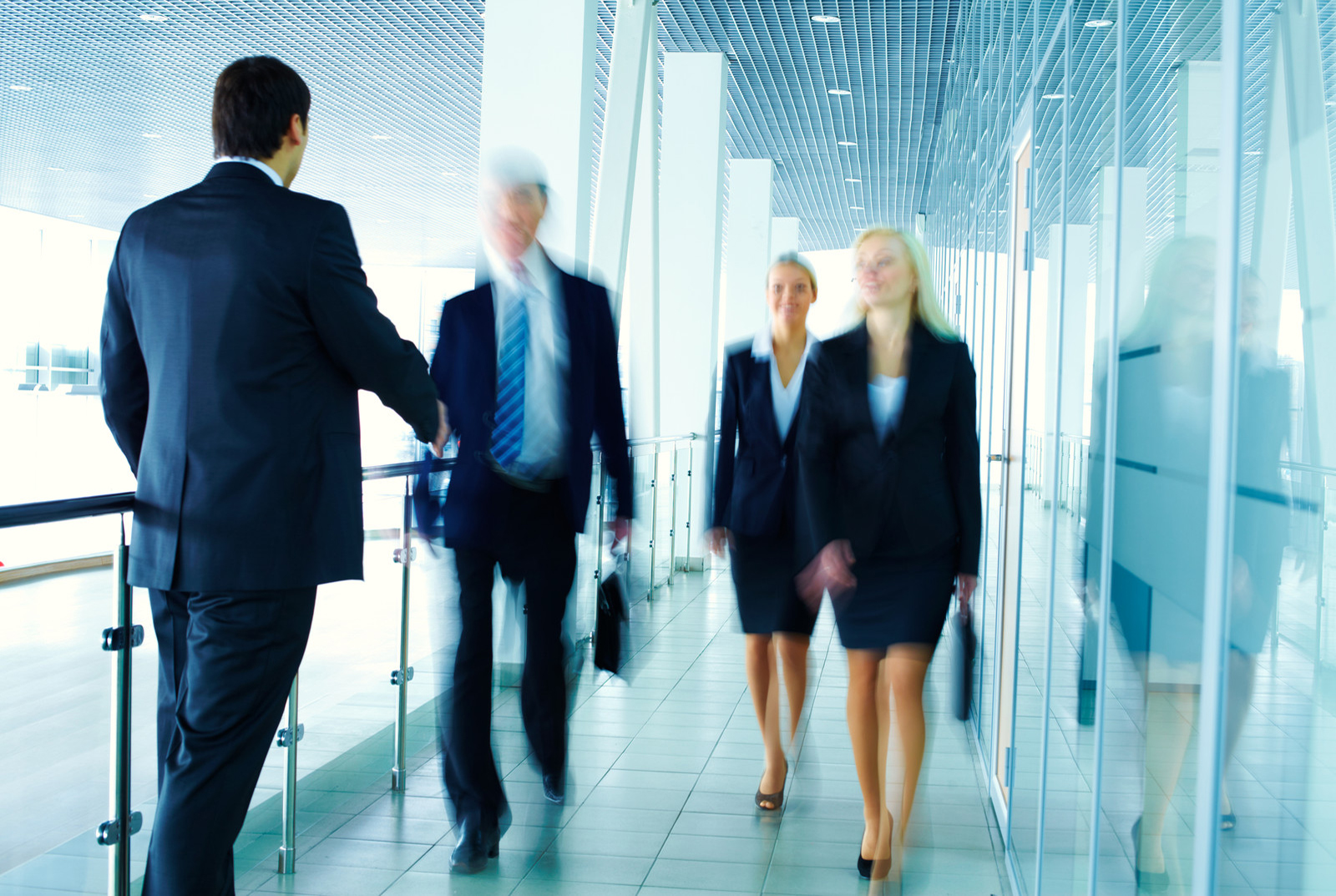 Our professional consultations services can help provide clarity and resolution to work-related stress and conflict.
Our addictions treatment offer a non-judgmental perspective with an aim of working towards well-being.

We have prepared clear, objective reports for insurance companies, lawyers, physicians, employers, adoption agencies, hospitals, police departments, and religious organizations.

Our coaching services are designed to help you learn skills or discover and nurture your potential. You may be doing well in many areas of your life, but CPS can help you improve in others.