Whatever your concern, we're here to help. We offer services designed to help you move forward through challenging times.
We provide strategies to manage: 
Anxiety
Communication Skills
Coping with Chronic Illness
Couples Therapy and Family Therapy
Depression and mood disorders
Difficult Life Transitions
Emotion Regulation
Individual Therapy
Interpersonal and Relationship Difficulties
Perfectionism and Imposter Syndrome
Professional Counselling and Coaching
Grief Counselling
Stress Management
Trauma and PTSD
Our marriage and couples counselling is tailored to the personalities of the couple and provides restorative, emotional attachment experiences that foster intimacy and closeness.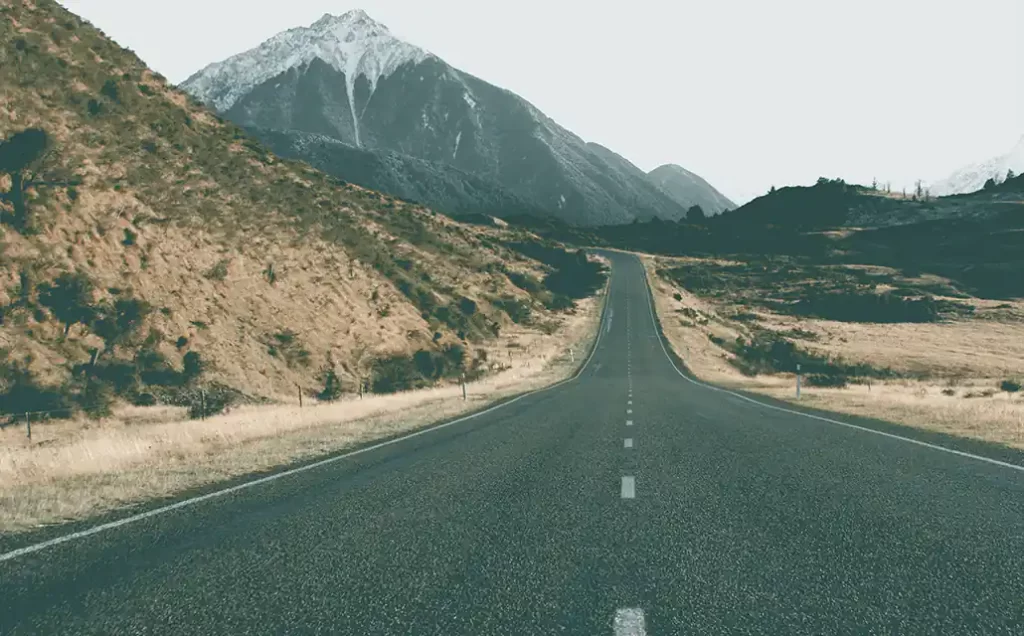 Our approach to psychotherapy is practical, compassionate, and results-focused. We offer support to individuals coping with a range of concerns including anxiety, depression, and navigating difficult life transitions.
Our assessments provide objective reports for insurance companies, lawyers, physicians, employers, adoption agencies, hospitals, police departments, and religious organizations.