Compassion, connection, meaning.
Using practical, kind and effective therapy, we help you move through life's challenges.
Psychologists and Therapists in Toronto
Clear Path Solutions is made up of a team of skilled psychologists who deliver who deliver therapy from a client-centered perspective, tailored to your situation and personal needs.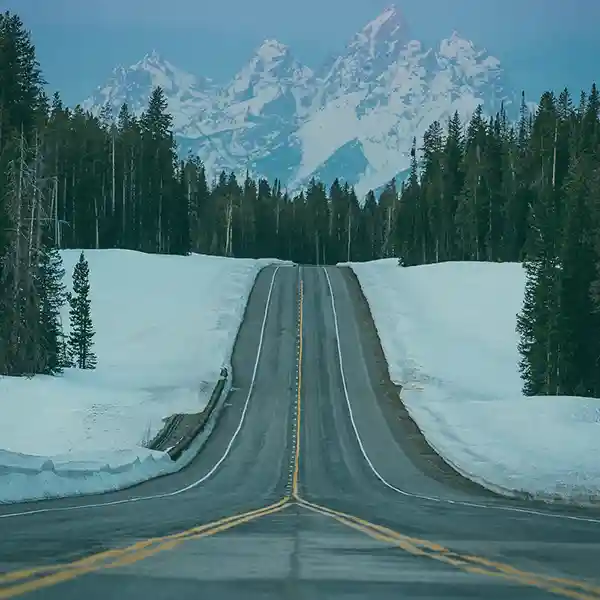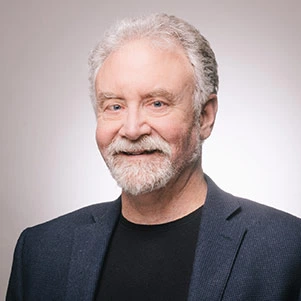 Dr. Douglas Saunders, C.Psych.
I am the founder and Principal of Clear Path Solutions.
I have than 25 years of experience helping individuals, couples and families.
Lauren Drvaric, MSc., C. Psych Associate, PhD
MSc., C. Psych Assoc., PhD
My approach to psychology is through a humanistic lens; I believe each individual has agency and the capacity for self-awareness.
Mary-Ellen Hartman, MSW, RSW
Clinical Counsellor and Associate
I am a Registered Social Worker with over 15 years of experience working with adults in a variety of mental health settings, locally and internationally.
Renuka Gupta, RP, CHT, PLRT, Ph.D.
Registered Psychotherapist and Clinical Hypnotherapist
I believe a healer lives in all of us and we are born to to be loving and compassionate towards ourselves, and pour this love out from within, to the world.
Request a Free Consultation
Reach out to start your journey.