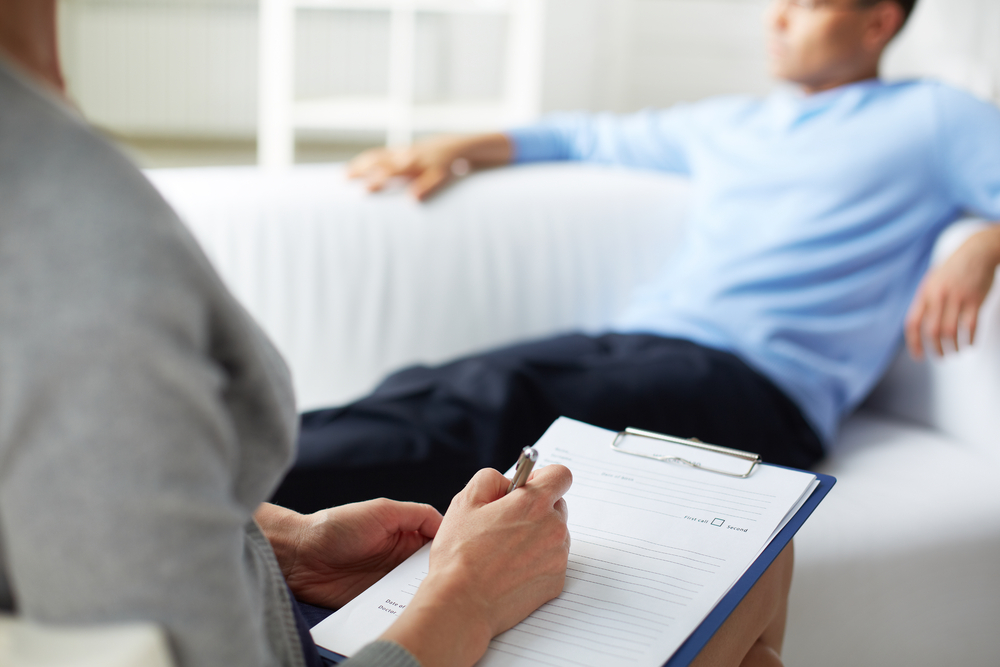 Scientific research now demonstrates clearly that to achieve good outcomes in therapy and counseling, clients or patients must believe there is a good fit between them and the therapist. The more patients feel that the therapist or counsellor 'gets' them or understands them, and the more they feel that the therapist's approach to therapy suits them and foster their strengths the better the outcomes.


Finding a therapist or counselor with whom you feel understood and comfortable is one of the best choices you can make for yourself. This may require spending time interviewing or trying out a few before you find that is a good fit. But research shows over and over again that it is well worth the time and trouble. Here are some tips to help you find the right fit with a therapist:
Do Your Research
Ask around for recommendations from family, friends or colleagues — people you feel you can trust. People are often surprised when they discover how many people in their family, social or work circles have been to therapy or received counseling.. Asking others whose opinion you trust is an excellent first step.
These days everyone first inclination is to research on line – but looking on-line for a therapist is like looking on line for a mate or partner: t's useful to know who is available but it's no guarantee of success even when what you like what you read about them. However reading their websites or other on-line information can help you eliminate those who are not to your liking.
Once you've collected the names of a few candidates, take the time to audition or interview them either by phone or in person. There are many different types of therapy and approaches to therapy.. Make sure they can spend time to hear about your issues, explain their general approach and outline how they would propose working with you.
Questions such as what experience and expertise do they have with such issues? What would they see as the frequency and number of sessions? What is their approach to tasks or homework between sessions?
Initial Consultation
You can learn a lot about a therapist through research and other people's evaluations, but nothing compares with spending face-to-face time to discover whether there is an easy and comfortable personal connection.
At Clear Path Solutions (clearpathsolutions.ca), our standard procedure is to offer an initial consultation session for exactly this purpose – to allow prospective patients to find out more about the therapist so they can make a more informed decision
An initial consultation is a good opportunity to determine your comfort level with a particular therapist. Is the conversation easy or stilted? Can the therapist explain their orientation and therapeutic approach to you in person? Do you feel your concerns were understood and accepted by the prospective therapist during the discussion? Do they appear to value the things you value? Then allow yourself the opportunity to go away and let it all settle in your mind before making a decision.
If you are Dissatisfied with Your Current Therapist
If you have a therapist or counselor with whom you feel dissatisfied, it is usually worth the time and effort to make your unhappiness known. In that way you can express your dissatisfaction and observe their response. If they are just defensive and debating your perspective and opinion, then a new therapist may be in order. If however, as most therapists or counselors try to be, they respond appreciatively and positively to you, then it may be possible to establish a better working relationship to address your dissatisfaction.
A common goals in therapy is to learn to trust yourself more. A good fit with a therapist is one such issue. If you feel uncomfortable, and that you're not being listened to, or the sessions have not proven beneficial, it may be time to move on to a new therapist with whom you can feel more trust. The right therapist for you is skilled, experienced, compassionate, and focused on working with you to build positive solutions for whatever problem you face.
With these steps, you can find the right fit with a therapist.