Dr. Douglas Saunders, C.Psych.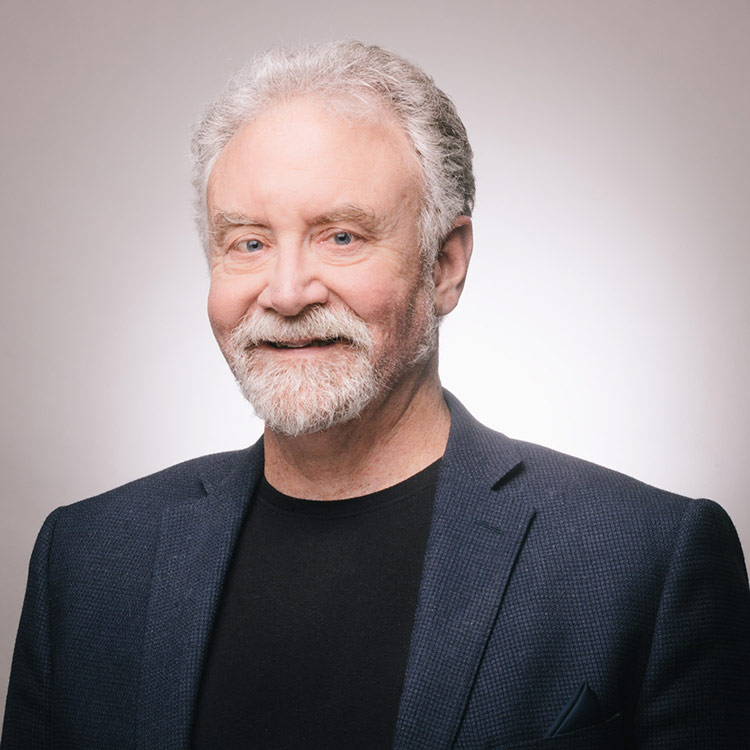 I am the founder and Principal of Clear Path Solutions. I am a registered psychologist with the College of Psychologists in Ontario, Past-President of the Ontario Psychological Association and an Assistant Professor in the Faculty of Medicine, University of Toronto.
Prior to founding Clear Path Solutions, I was the Director of the Health Psychology Internship Program at Toronto General Hospital and a consultant to their HIV/AIDS Clinic. I have more than 20 years experience helping individuals, couples and families cope with trauma, stress, grief and loss related to chronic and life threatening illnesses and health conditions.
I also provide psychological assessment and therapy to individuals and couples facing difficulties with anxiety, depression, addictions, parenting and family issues. I am a member of the Canadian Academy of Psychologists in Disability Assessment, and provide consultative assessment services to the Centre for Addiction and Mental Health's Psycho-Trauma Program.
My work has increasingly focused on the development of solution-focused approaches to addressing clients' needs. As a result, I have found an increasing demand for my services among professionals, senior managers, and executives, who are seeking coaching for effective ways to solve work, marital and family concerns, as well as manage stress, overcome addictions, enhance performance, and change careers.
You can reach me by email at Doug@clearpathsolutions.ca or by telephone at 416-597-2614, ext. 112.