Executive Consultations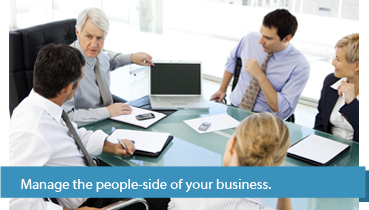 Do you face challenges as a business leader?
As a business leader do you have a problem or decision that you cannot discuss with anyone at work? Are you are caught between your personal feelings and what would be best for the business? Are you are unsure how to handle a difficult colleague or subordinate? Do you feel stressed or burdened by a new role?
We can help you.
We can offer an objective perspective and practical advice if you are faced with any of these issues. We can help you to think through how to deal with changes that will affect your employees and the future of your business.
A consultation with us can help you to unpack the issues, clarify your thoughts and feelings, and find a solution.