Mindful Eating for Health and Happiness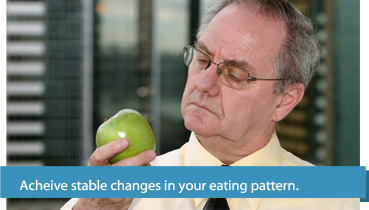 Are you having trouble staying with a good eating plan? Does emotional overeating cause problems for you?
We can help you.
Our therapists can help you get your eating under control so you can achieve stable changes in your eating pattern. If you would like more information, contact us and Laurisa will get in touch with you.