Psychovocational Assessment for Career Planning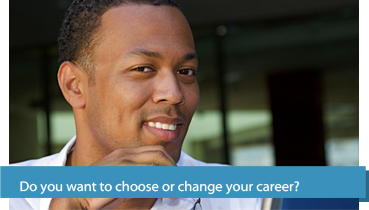 Making a career change?
Are you thinking about changing jobs or choosing an academic major at university or college? Are you feeling unsure about which direction to go?
We can help you.
We can help you to identify the type of career or studies that would be most interesting and fulfilling for you. If you complete a Psychovocational Assessment with us, you will learn how to use information about your interests, preferences, abilities and personal style to plan your career.