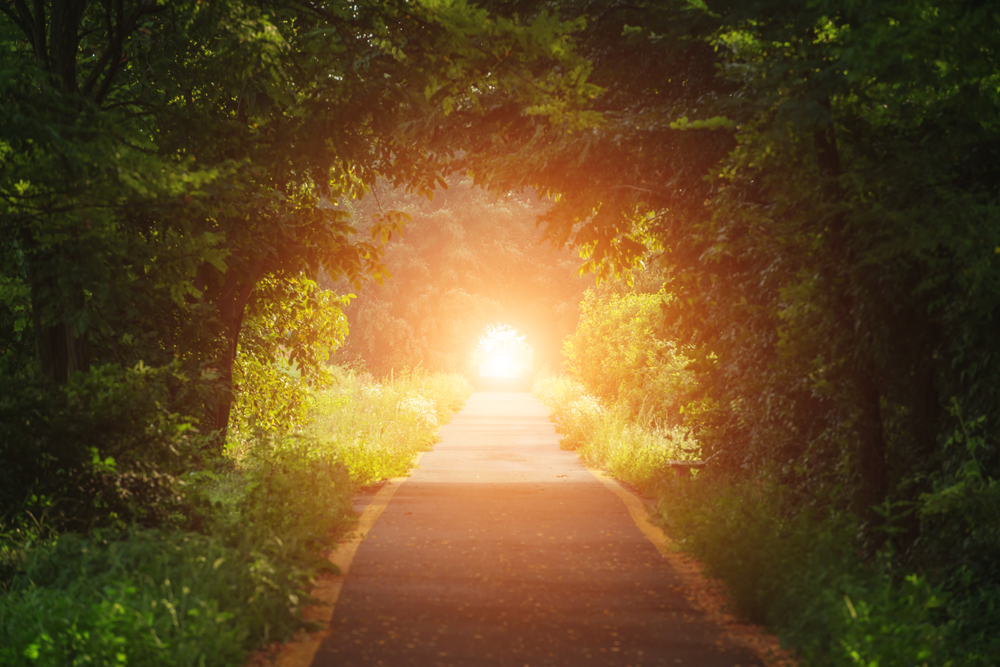 Many people are uncertain about what to expect in therapy especially if they have never seen a therapist or psychologist. People seek out therapy because they want to change their lives in a meaningful way to feel better and enjoy a healthier and more fulfilling life.  A reasonable question and one of the most common is "how long before I begin to feel better?"
Research on psychotherapy and counselling has shown that when therapy is effective clients begin to feel better within three or four sessions. The mission of Clear Path Solutions therapists is to work with each new patient to achieve this goal.
First Session
Though specific circumstances will vary, most people feel some relief after the very first session if they feel heard and understood. Many people are hesitant to express negative feelings to family and friends, and the simple of act of speaking to a receptive party can feel like a huge relief and a weight off of their shoulders.
Even before the first session, people find that they feel better just making the initial appointment. Just making the decision to ahead with the initial appointment feels they are doing something constructive about their situation. Many of us often feel conflicted about the need for therapy and are uncertain about whether it will be helpful.
At Clear Path Solutions we work to make it easier for people by offering an initial consultation without charge so that they can learn firsthand what it is like to be seen by our therapists. Research strongly demonstrates that a patient's perception of whether there is good fit with the therapist's approach is a key factor in achieving good outcomes. We work to apply this knowledge with each new patient.
What If I Don't Feel Better Right Away?
Though many patients feel significant relief following a single session, it is also normal not to notice an immediate difference. This does not mean that the therapy will not produce a successful outcome. There are many valid reasons why you may not experience such immediate benefit. It may mean that you are still undecided or unsure about therapy or whether or not the therapist or their approach is likely to be helpful.
Progress By the Third Session
If you don't feel better and do not feel that you're making some progress by the third session, that's the time to have a conversation with the therapist. Together you can discuss why that might be the case. This is especially important if you have some specific concerns, misgivings, or reservations about what's going on in therapy or whether the therapy is right for you.
For more information about what to expect in therapy and to ask about an initial consultation please contact Clear Path Solutions today. We will be happy to help.